M / E / R / T / E / R / O
Hello, and welcome to my page. My name is Ron Mertens - hobbyist piano player and composer. My music has been described as minimalistic and atmospheric, somewhat reminding works of Philip Glass, Wim Mertens and Jean Michel Jarre. No, really.
Improvising on the piano
In past years I've been mostly improvising on the piano, and some of these efforts have been recorded. You can hop over to my
SoundCloud profile
to listen to all of these compositions. You can see me play some of these songs
on YouTube
.
Design Of Experiments
My first disc, Design Of Experiments, was released in 2001. You can listen to it and buy it in
CDbaby.com
. You can also listen to it over at
Last.Fm
and at
Rdio, my favourite internet radio.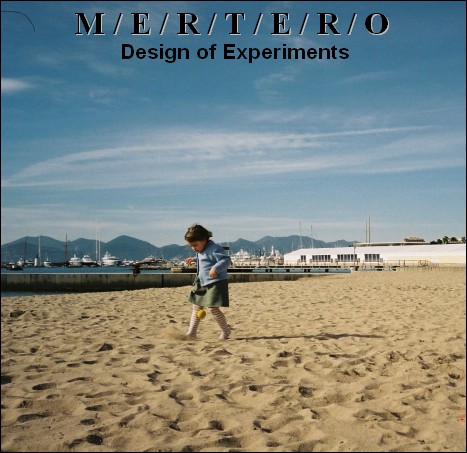 More about me
Oh, right. here's my
home page
,
blog
and
web business
.